Innovative way to preserve liquid foods.
The nanoPEF is a completely new low-temperature food preservation technology. We impose the nanosecond pulsed electric field to inactivate spoilage microorganisms and pathogens preventing changes of original taste, flavor, nutrients and reducing CO₂ emissions.
We care what we leave behind for the coming generations. The nanoPEF preserves an original quality of products with lower energy consumption and improve CO₂ footprint in food processing industry.
"Better taste, better quality, better environment – that is what we stand for"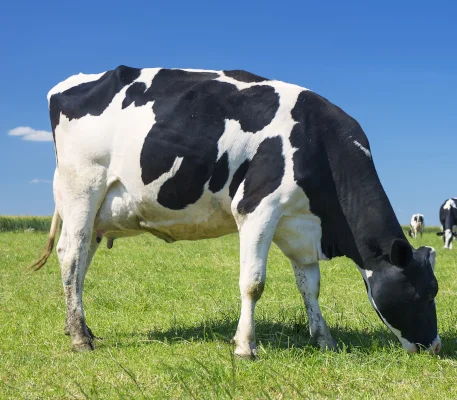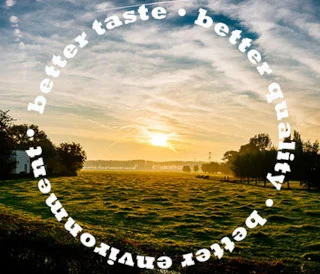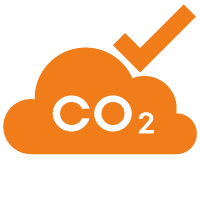 Less CO2 emissions
We care what we leave behind us. No fossil fuels means no damage to our planet.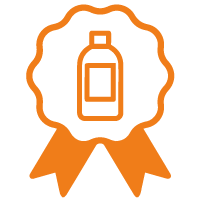 No compromise on food quality
We care about the End Customers. Eating nutritious food means being healthy.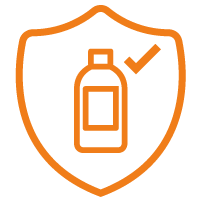 Food safety is our priority
We stand for the high standards of preventing foodborne illness. The nanoPEF treatment is effective against harmful bacteria contained in milk or juice.
Present food preservation technologies provide safer food with longer shelf-life but often fail on bio-accessibility and bio-availability of valuable nutrients. The nanoPEF effectively preserves heat-sensitive products such as milk without any quality losses.
In juice industry the fresh taste is the driving quality parameter. The nanoPEF preservation of juice needs no pre-heating and operates in temperatures below 30°C which allows to retain the original taste and all vitamins.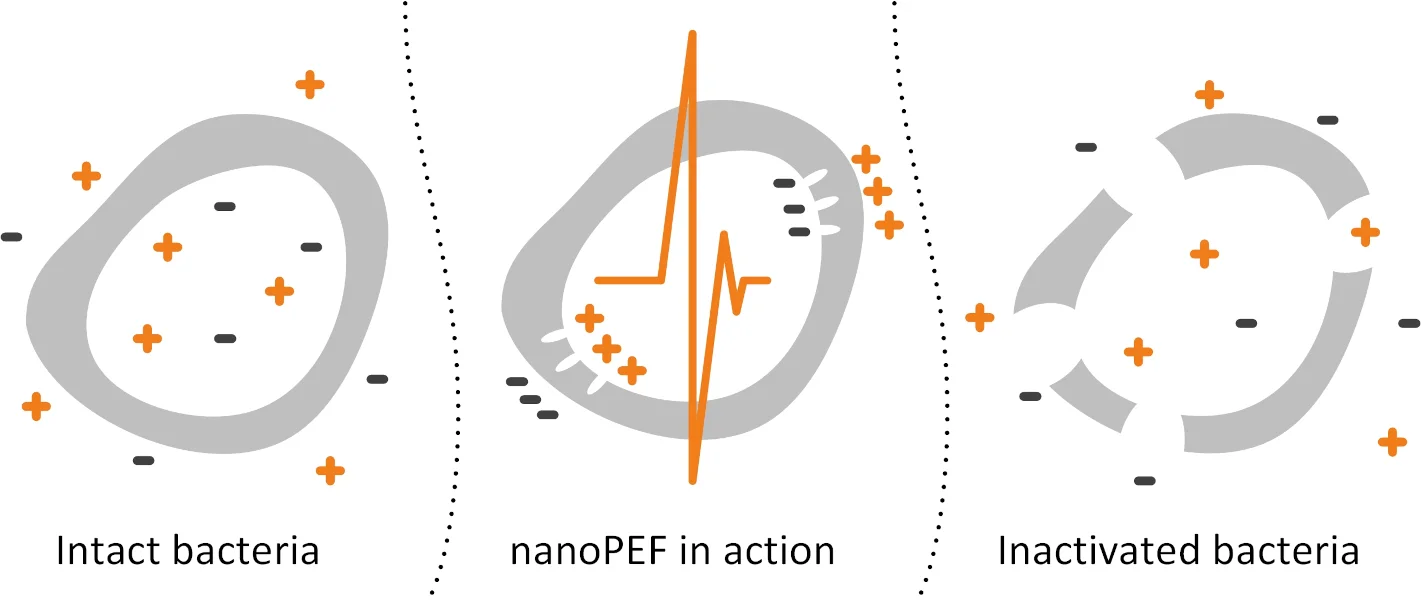 Nanosecond PEF treatment based on phenomenon known as "electroporation" of cell membranes. As a result, it inactivates different kinds of vegetative spoilage and pathogenic microorganisms without deterioration of proteins, vitamins, antioxidants and pigments. The uniqueness of our idea is the use of nanosecond pulses instead of microsecond ones with much higher electric field intensity.
The nanoPEF L-50, designed to revolutionize your experiments
The nanoPEF L-50
was developed specifically for research groups to support the scientific community and private research institutions with a compact and user-friendly device to explore the influence of nanosecond pulsed electric fields on different liquids or solids placed in water-medium.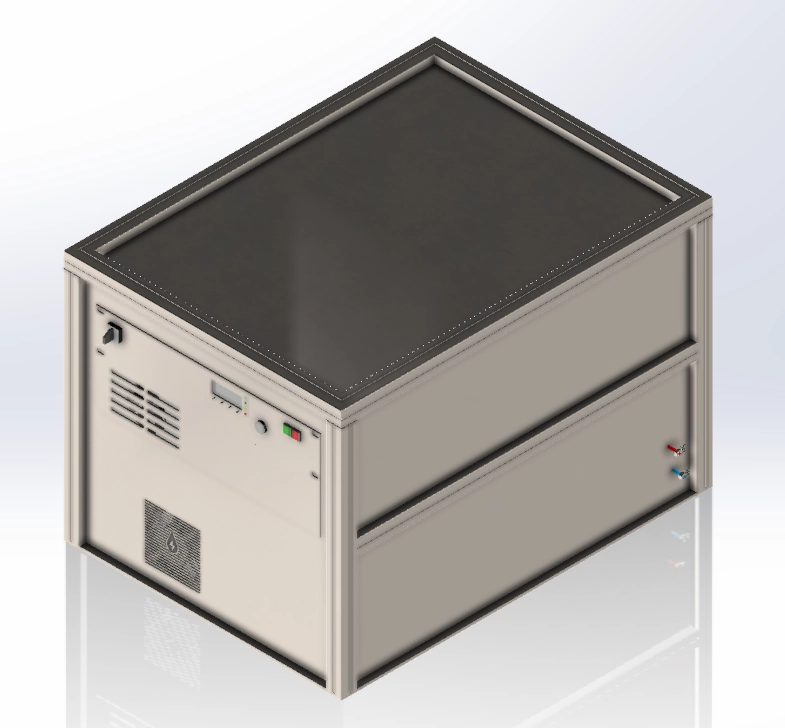 Interested in our technology?
If you want to know more about our technology and how it could be beneficial for your business, we are glad to help! Would you like to see the performance of nanoPEF-preservation for your product? Our prototype equipment can be delivered to your place of production for trials. Please, fill in the contact form by pressing the button below and we will react shortly.